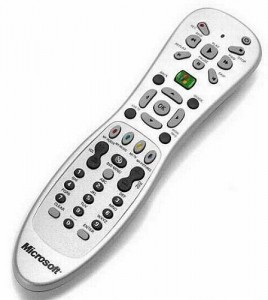 Although television can be an easy way to let kids entertain themselves, too much time in front of the tv can be detrimental to your children's health.  A sedentary lifestyle can lead to obesity, high blood pressure, and other health problems.  Researchers have also found that each hour of daily time in front of the television for children under the age of 3 led to lower scores on their developmental tests in math, reading recognition, and reading comprehension at ages 6 and 7.  So what can you do to limit your child's time in front of the tv?  Here are some ideas:
1. Keep televisions out of bedrooms so that you can more easily keep track of when your child is watching tv.
2. Have the television be off-limits at certain days or times — you might want to limit tv to just the weekends, for instance, or limit it to only after-dinner.
3. Set a restriction on how much tv your child is allowed to watch — one hour a day, for example.
4. Turn the television off during meals and make that family time instead.
5. Make television a privilege, not a right.  Tell children they can only watch tv after their homework is finished and their chores are completed.
6. Suggest fun alternatives to television, like reading, games, physical activities outside, crafts, etc.  
7. Try playing with your children or going for family walks to distract them.
8. Don't allow your kids to watch tv while they are doing something else — they don't need to have it on as "background" noise.
9. Ask other parents about their tv-watching policies and look for ideas to use in your household. 
10. Be a good role model — if they see that you turn on the tv when you come home, it will be harder for you to enforce rules about the television.