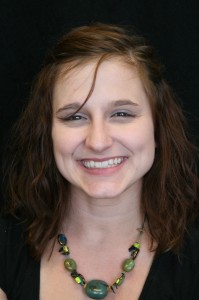 Brandie Kendrick is a Special Education Teacher Assistant at Building Blocks Center for Autism, a Division of Center for Pediatric Therapies in Danville, Virginia. Brandie provides educational and case management services for students who attend Building Blocks.
Brandie earned a Bachelor of Applied Science in Early Childhood Education from Averett University in Danville, Virginia.  She has been working with children with autism for since 2006.  Her career started as an in-home behavioral aide for children with special needs.  She has been a part of the Building Blocks team since 2007.
Outside of work, Brandie enjoys being a part of youth ministry at Crosspoint Church.  She also enjoys spending time with her husband and their dog Charlie.