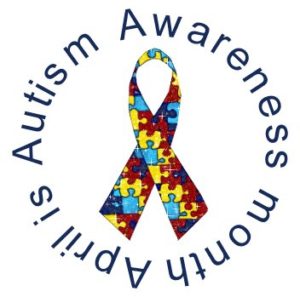 Autism affects one in 110 children, making it more important than ever to increase awareness of Autism Spectrum Disorders. National Autism Awareness Month is recognized each April as a special opportunity to educate the public about Autism and issues within the Autism community.
The community is invited to celebrate National Autism Awareness Month by attending the Autism Awareness Lunch-n-Learn hosted by hosted by Building Blocks Center for Autism.
The event is open to the public. Anyone is welcome, whether your life has been touched by Autism, or you just wants to learn more about Autism Spectrum Disorders.
Light refreshments will be provided; guests are encouraged to bring a bag lunch.
To RSVP, call 434.797.5531 or reply to the event page at facebook.com/centerforpediatrictherapies